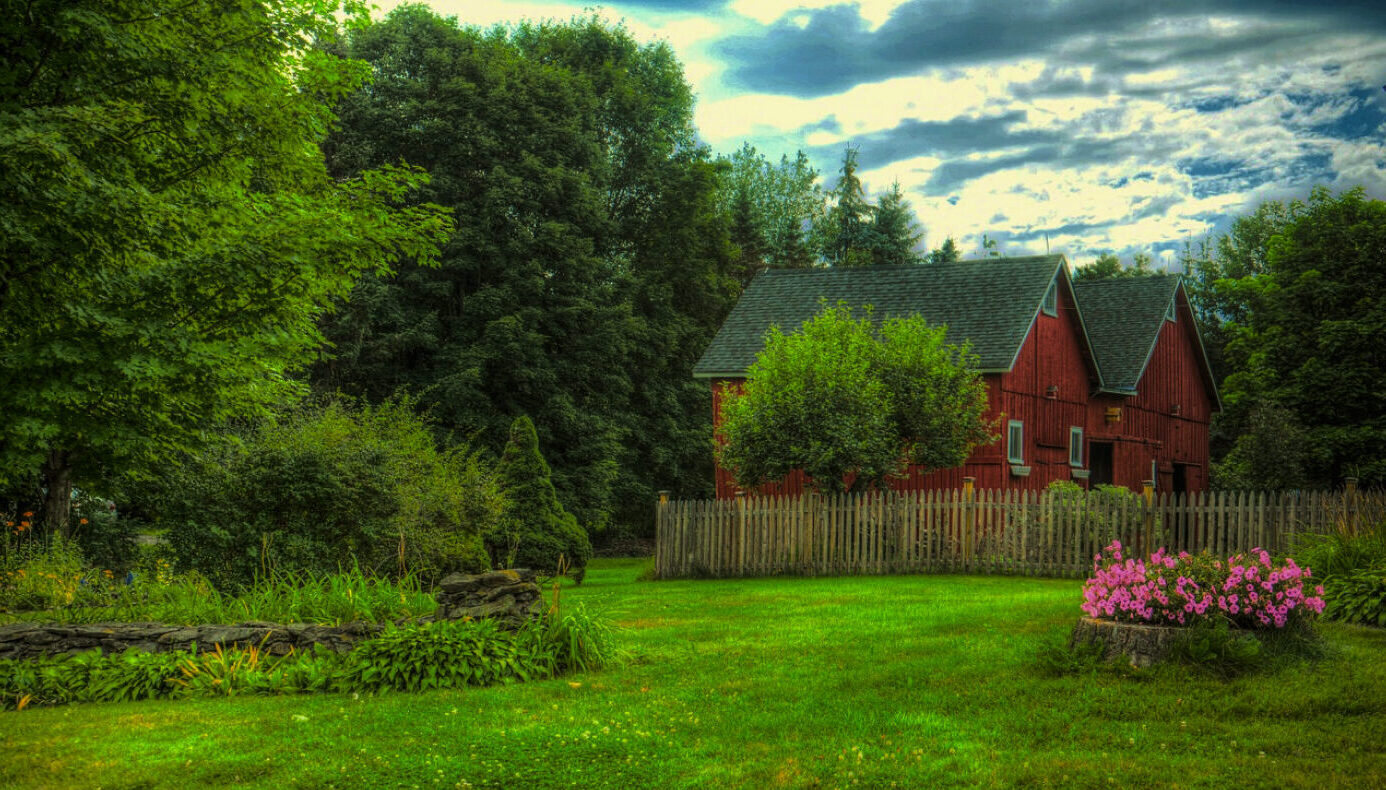 Windham Foundation Grants Program
The Windham Foundation offers several philanthropic programs.
Most significant is the grants program with a mission of supporting the vitality of Vermont communities.

Grants are awarded multiple times a year to support educational programs, local food initiatives, land conservation for public use, environmental protection, social services, cultural resources, and historic preservation.

The grants program recognizes that the social and economic vitality of a town is maintained through many activities -- social, cultural, and educational. The well-being of small towns comes through the success of local organizations involved in this work and the Foundation is proud to be their partner.

Over the years the Foundation has given away over $12 million in grants. The Foundation also helps support nearly all nonprofits operating in Grafton and regularly opens its doors for activities that benefit the local elementary school and the community.


Grant application deadlines for 2024: January 1, 2024, April 1, 2024, July 1, 2024, September 23, 2024
The Windham Foundation offers a small grants program with sums up to $1000 going to community projects and nonprofits operating in the Grafton area.
The Grafton Fund is supported through trustee donations and an annual grant from the Windham Foundation. Requests should be sent to Becky Reilly, who can be reached by email at becky.reilly@windham-foundation.org or by phone at 802-843-2201, or to the Windham Foundation, PO Box 70, Grafton, VT 05146.
In-Kind Donations of Cheese
The Grafton Village Cheese Company, a subsidiary of the Windham Foundation, donates cheese to nonprofit organizations in the region. See our Guidelines and Request Form for more information.
Ask us about our Grants Program
Thank you for your interest in the Windham Foundation's grants program. A member of our staff will respond to your query, usually within two business days. Use the contact form here, or contact Meg Gonzalez directly at:

Email: meg.gonzalez@windham-foundation.org

Phone: 802-843-2214