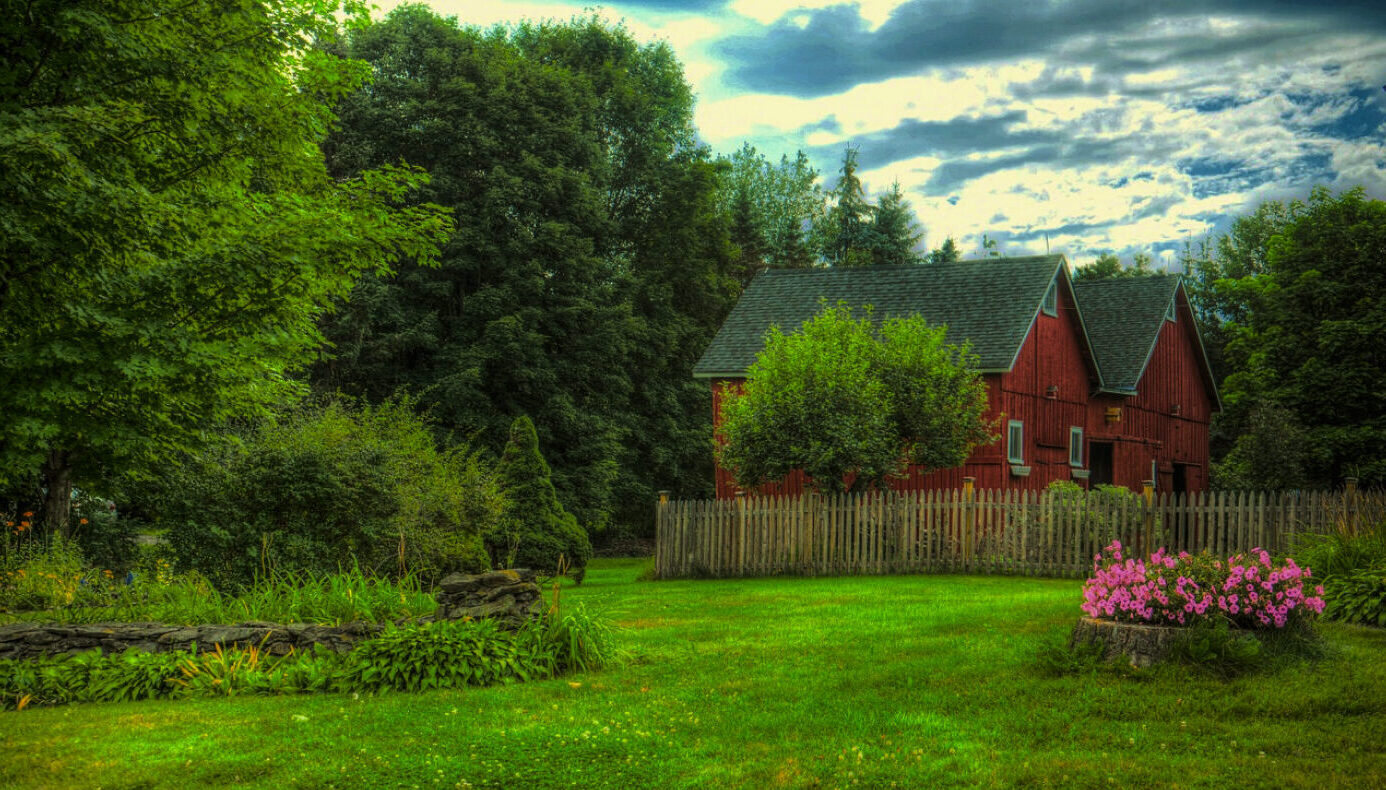 Recent & Featured Recipients
2022 Recipients
Advance Vermont
Age Well
Art in the Neighborhood
Brattleboro Mutual Aid
Bonnyvale
Barre Historical Society
Bull Creek Common Lands
Boys & Girls Club of Brattleboro
Brattleboro Museum & Art
Common Roots
Central VT Adult Basic Education
Chafee Art Center
Center for an Agric. Economy
Chandler Center for the Arts
Community Harvest of C. VT
Conn. River Conservancy
Dorset Theatre Festival
Epsilon Spires
Faith in Action
Flow of History
For the Land Publishing
Friends of Veterans
Friends of the Morrill Homest.
Governor's Institute of VT
Grace Cottage Hospital
Helen Day Art Center
Hunger Free Vermont
Intervale
Let's Grow Kids
Lake Pacan Recreations
Next Stage Arts
North Country Supv. Union
New Music on the Point
Neighborhood Roots Food
Our Place Drop-In Center
Putney Public Library
Robert Frost Stone House Mus.
Reinbow Riding
Retreat Farm, Ltd.
Small Farm Guild
SUSU Community Farm
Springfield Family Center
Sustainable Montpelier Coal
Southern VT Arts Center
Strafford Community Nurse
Southern Vermont Trails Assoc.
Turning Point
The Mountain School
Twinfield Together Mentoring
Up for Learning/Unleashing the
Vermont Symphony Orchestra
Vermont Adaptive Ski & Sports
Vermont Historical Society
Vermont Huts Assn
Vermont Humanities Council
Vermont Arts Council
Vermont Wilderness School
Windham NCRD
Worcester Historical Society